VISION


"Forming future IT professionals in the field of computer applications"
MISSION

1. To provide an excellent education in all computer fields.
2. To prepare students for their carrier in industry or to pursue post graduate studies.
3. To produce successful graduates with personal and professional responsibilities and commitment to lifelong learning.
1. Students will understand the fundamentals of computer architecture and Programming.
2. To impart comprehensive knowledge with equal emphasis on theory and practical's.
3. BCA course strives to create outstanding computer professionals with ethical and human values.
4. To develop the foundation for higher studies in the field of computer application.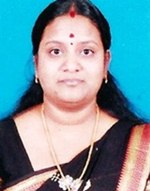 MRS. SOUMYA SOMRAJ, MCA
HEAD OF THE DEPARTMENT
MRS. MUTHAMMA, M.SC
ASSISTANT PROFESSOR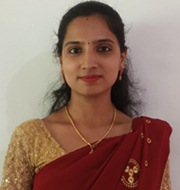 • Ms. RAKSHITHA B S, MCA
ASSISTANT PROFESSOR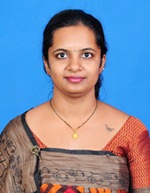 MRS. DECHAMMA N U, MCA
ASSISTANT PROFESSOR

MRS. ACCAMMA N B, MCA
ASSISTANT PROFESSOR
1. Visit to old age home.
2. Computer Literacy program for government school Childrens
3. Visit to Historical Heritage Places.
4. Computer Literacy program for Anganawadi kids